The eGo AIO 10th Anniversary Limited Edition Kit By Joyetech Previewed
The Joyetech eGo AIO has just been released in a 10th Anniversary Limited Edition form!
There are only 2 main differences from the original version apart from the new graphics – the addition of some LED lights on the tank and redesigned top cap/drip tip combo.
So assuming you have never seen an eGo AIO – here are the basics…
This is a pen style vaping device which is for mouth to lung vapers. We tell you all about the MTL and DTL vaping styles in our guide.
This is more of a vape starter kit and for use with high nicotine or nicotine salt e-juice.
Being an AIO (All In One) device you can't use a different tank. The battery and tank are all in one piece. You can only remove the top cap and coil assembly.
An LED light now shines in the tank window when you press fire and you can change the colour of this.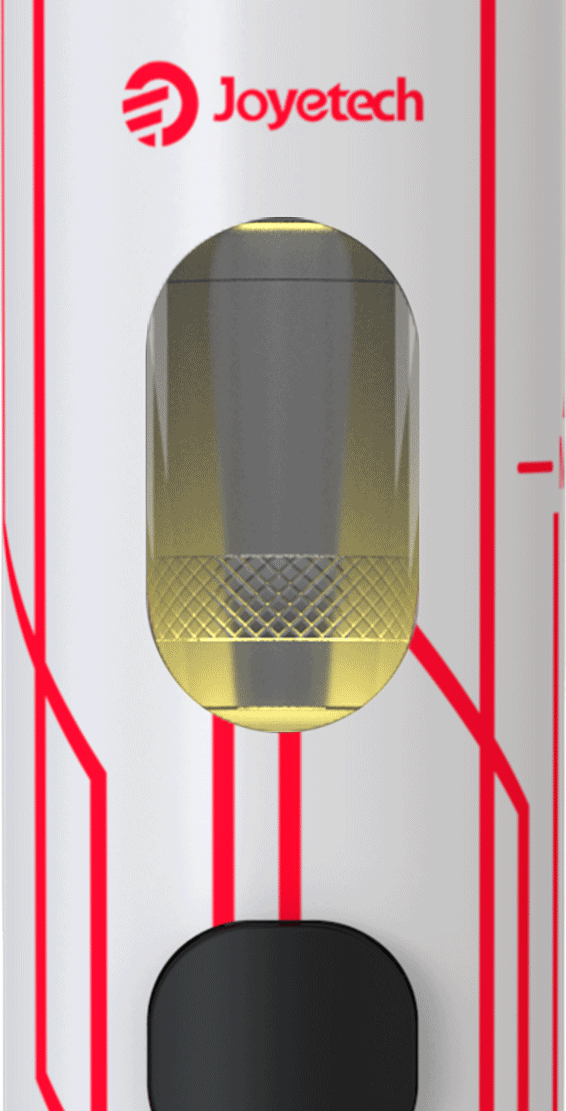 To refill and replace the coil head you simply unscrew the top cap.
The top cap also has the airflow control which you turn to adjust the airflow restriction to your preference.
As with the previous version the battery is 1500mAh and the tank capacity is 2ml.
The coil heads are the BF SS216 0.6ohm heads and you get 2 in the kit. However there are many more BF coil heads you can purchase to tailor the vape to your preference.
There are 3 colours to choose from – White, Silver and Black.
Kit Includes
Joyetech eGo AIO Device (10th Anniversary Edition)
2xBF SS316 0.6ohm coil heads
USB cable
Manual
Spare parts
Joyetech eGo AIO 10th Anniversary Limited Edition Specs
Size: 19x119mm
Battery capacity: 1500mAh
Direct output (unregulated)
Tank capacity: 2ml
Coil heads: BF
Child lock top cap
Top fill
Adjustable airflow
LED light up tank
This looks to be a solid starter kit however after seeing the Joyetech Espion Solo which is also an Anniversary edition – that looks way more impressive and celebratory.
Will you be purchasing the new Joyetech eGo AIO 10th Anniversary Limited Edition kit? Let me know in the comments below!