The Espion Solo & ProCore Air By Joyetech Previewed
All I can say when I look at the Joyetech Espion Solo and ProCore Air kit – is BEAUTIFUL…
Check Out Our Full Joyetech Espion Solo Kit Review Here
Joyetech are celebrating their 10th Anniversary and have been at the top of the vaping game for the majority of this time.
Therefore the Espion Solo will be an anniversary limited edition – as shown on the fire button engraving.
The kit consists of the Espion Solo mod and the ProCore Air tank.
The previous Joyetech Espion mod was a classy looking affair and this is no different.
The mod is a stunner with a touch screen 1.3in OLED display. Make adjustments and change settings simply by swiping on the display.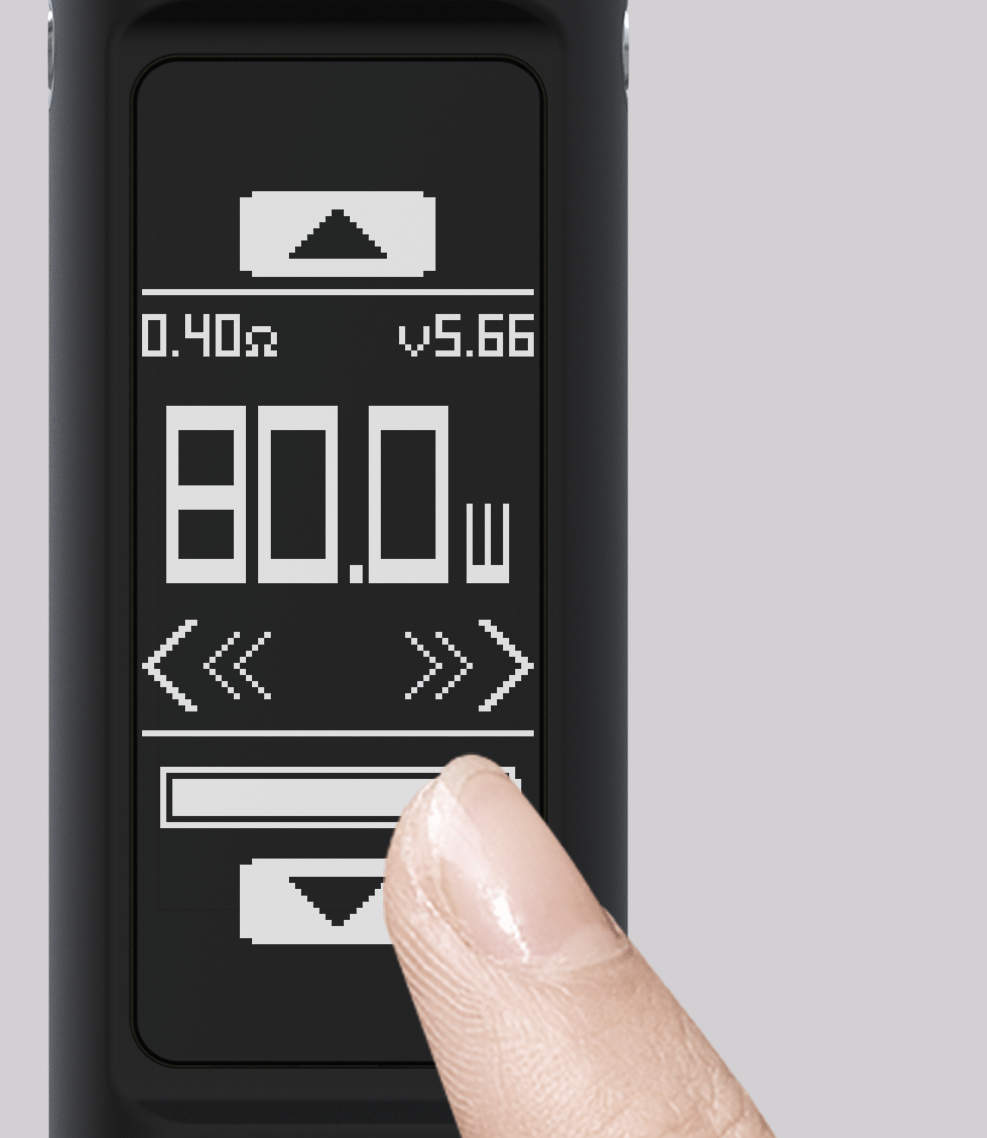 There is also an addition of a function button which is used for locking the screen.
This is a single battery mod but you can use either a 21700 or with the battery adaptor a 18650. Some kits have the option to include the 21700 battery too.
You get a maximum output of 80W and the usual operating modes of Variable Wattage, Temperature Control and By-pass.
The ProCore Air follows on from the established range of ProCore tanks. This is beautiful with the contrasting drip tip.
The ProCore Air uses the ProC series coil heads including a new ProCA version which has a 0.4ohm Kanthal Coil. Therefore there are plenty of options to tailor this tank to your preference.
Add to that the bottom adjustable airflow and the slide top fill cap!
A quick start video is below for you to have a nosey at!
There are four stunning colours of kit to choose from: Gunmetal, Black, Pink and Dazzling.

Kit Includes
Joyetech Espion Solo Mod
Joyetech ProCore Air Tank
AVB 21700 battery (optional)
2 x ProCA (0.4ohm) head
18650 battery sleeve
QC USB cable
Manual
Spare parts
Joyetech Espion Solo Mod Specs
Mod size: 25.5mm(L)x39.5mm(W)x81.0mm(H)
Screen type: 1.3 inch OLED touchscreen
Screen size: 64×128 px
Output wattage: 1-80W
Output mode: Power/RTC/Bypass/TC(Ni, Ti, SS316)/TCR modes
Resistance range: 0.05-1.5ohm for TC/TCR mode
0.1-3.5ohm for Power mode
Temperature range: 100-315°C/ 200-600°F
Cell using: single replaceable high rate 21700/18650 cell
Charging current (Max): 2A
Max output current: 30A
Max output voltage: 9V
Joyetech ProCore Air Tank Specs
Size: 25.0mmx56.0mm (4.5ml) / 22.0mmx49.0mm (2.0ml)
Capacity: 4.5ml/2.0ml (two versions for option)
Colours: Black, Gunmetal, Pink, Dazzling
Applicable heads: ProC series heads
Top fill via slide cap
Adjustable airflow
I think it's quite obvious I am absolutely smitten with the looks of this kit.
Everything is beautiful – even the tank down to the drip tip.
Looking around online the price of this is pretty tasty too especially the kit version which even includes a battery.
Are you as smitten with this little beauty as I am? Let me know in the comments below!