The Luxotic DF Box Kit By Wismec Previewed
The Wismec Luxotic DF Box kit is a new release from the Luxotic Range.
Check Out The Full Wismec DF Box Review Here
The Luxotic range have been a bit hit and miss. The original Luxotic Squonk mod is a beauty, but the recent MF box and all its Lego style assembling turned out to be a bit of a faff.
So it is lovely to see the new DF box looking more – simple!
This has all the trademark looks of Wismec Reuleaux series (bar the Jaybo name on the button). I think this will win over the many fans of the Reuleaux devices – I know a lot of people who swear by them.
The DF mod is a dual 18650 battery regulated squonk mod with a 1.3in OLED screen and a maximum 200W output.
Inside the mod is the 7ml squonk bottle with an easy access side and bottle panel.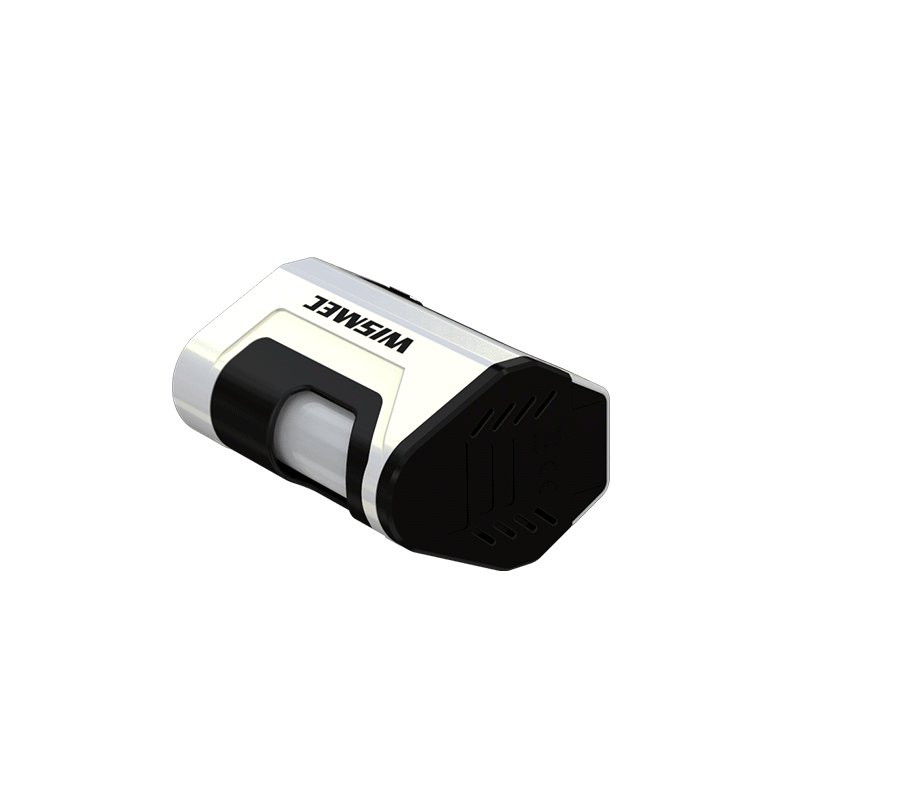 The kit includes the Guillotine V2 RDA which is very similar apart from a few details to the RDA in the MF Box kit.
A dual coil deck with plenty of space for coils and you even get 2 0.28ohm Claptons and cotton in the kit to get you started.
If you are wanting to use the RDA on a standard mod the kit also includes a solid 510 pin so you can swap this over.
Here is an introduction video from the Wismec YouTube channel.
There are 4 colours to choose from – Black, Green, Blue and White.
Kit Includes
Wismec Luxotic DF mod
Wismec Guillotine V2 RDA
Squonk bottle
Spare drip tip
2x Clapton 0.28ohm coil
Cotton
Spare parts
USB cable
User manual
Wismec Luxotic DF Mod Specs
Size: 42.1×54.5×77.2mm
Battery: 2×18650 (not included)
1.3in OLED display
Output: 200W max
Squonk bottle capacity: 7ml
New Avatar chipset
Upgradeable firmware
Wismec Guillotine V2 RDA Specs
Height: 34.3mm
Diameter: 24mm
Dual Guillotine Post Design
Side and Bottom Airflow Options
Decorative Ring: 3.9 x 25.5mm
I like the look of this a lot and regulated squonkers are always good in my opinion!
The simplicity and the Reuleaux looks of this kit I think will really appeal to Wismec fans.
Is the Wismec Luxotic DF Box kit what you have been looking for? Let me know your thoughts in the comments below!