The Luxotic MF Box Kit By Wismec Previewed
The Wismec Luxotic MF Box mod kit is a crazy new offering from Wismec.
Full Wismec Luxotic MF Kit Review Now Live
The Luxotic line in general have been really innovative with the Semi-Regulated squonk box the Luxotic and the switchable Luxotic NC.
Now the Luxotic MF is even more out there with some interchangeable components and lots of ways to use this.
The mod is the Luxotic MF box which can use either dual 18650 batteries or a single 21700.
The chipset is the Avatar chip and there are two difference circuit boards which you can interchange to give you either a Variable Voltage mod or a direct output mod.
I'm not sure if you get these in the kit or purchase them on their own?
Also the Luxotic MF can be used as a squonker too. I would assume that is with the single 21700 battery – but don't quote me on that!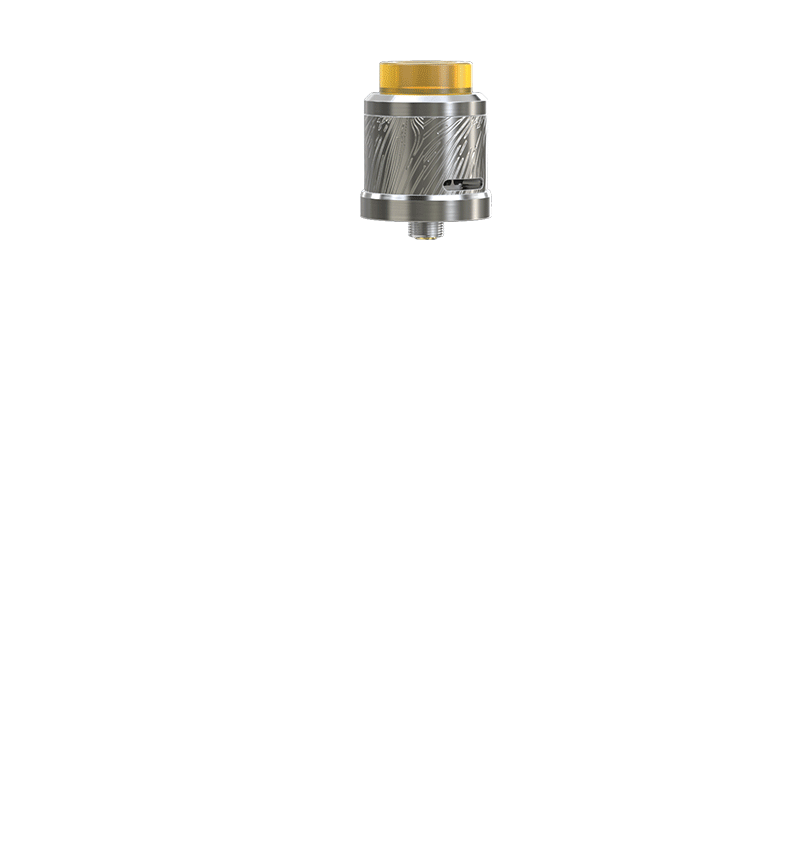 Plus if your 510 connector becomes dodgy or suffers from leakage you can replace the whole top panel with a new connector!
Wow – the kit also includes the Wismec Guillotine V2 RDA which is also available with the Luxotic NC kit.
There are 2 colour options to choose from – Black and Silver.
Kit Includes
Wismec Luxotic MF Box mod
Wismec Guillotine V2 RDA
Battery sleeve
Connector
Silicone case
Magnetic plate
Spare drip tip
2xclapton 0.28ohm coil
Cotton
User manual
Spare parts
Wismec Luxotic MF Box Mod Specs
Size: 87×27.6×47.5mm
Battery: 2x 18650 (with adaptor) or single 20700 or 21700
Maximum output: 100W
Interchangeable component design – replace the circuit board
Optional circuit boards from Avatar – Direct Output or Variable Voltage
Display: 0.91in OLED
Can be used as squonk mod or standard mod
Replaceable 510 connector assembly
Wismec Guillotine V2 RDA Specs
Height: 34.8mm
Diameter: 24mm
Dual Guillotine Post Design
Side and Bottom Airflow Options
Decorative Ring: 3.9 x 25.5mm
Just wow the options on this seem endless!
You can make this a variable output or a direct output mod by changing the circuit boards, you can swap between batteries, make this a squonk mod and even replace the 510 connector!
Has the Wismec Luxotic MF Box kit tickled your fancy? Let me know in the comments below!