The Geekvape Wenax C1 Kit is the new addition to the "Wenax" range – which currently has the Wenax Stylus as its only member!
As you can see yes this is another Pod Kit but is tailored more towards new vapers with its simplicity.
What Is New About The Geekvape Wenax C1 Kit?
The C1 version uses the "G-Series" of coils which are also compatible with the Wenax Stylus and apparently the Aegis Pod kit too. Geekvape also state that future pod kits will also be compatible with this range.
There are currently 3 different types of G Coil to choose from…
G0.8 – 0.8 ohm coil (included in kit)
G1.2 – 1.2ohm coil (available separately)
G0.6 – 0.6ohm coil (included in kit)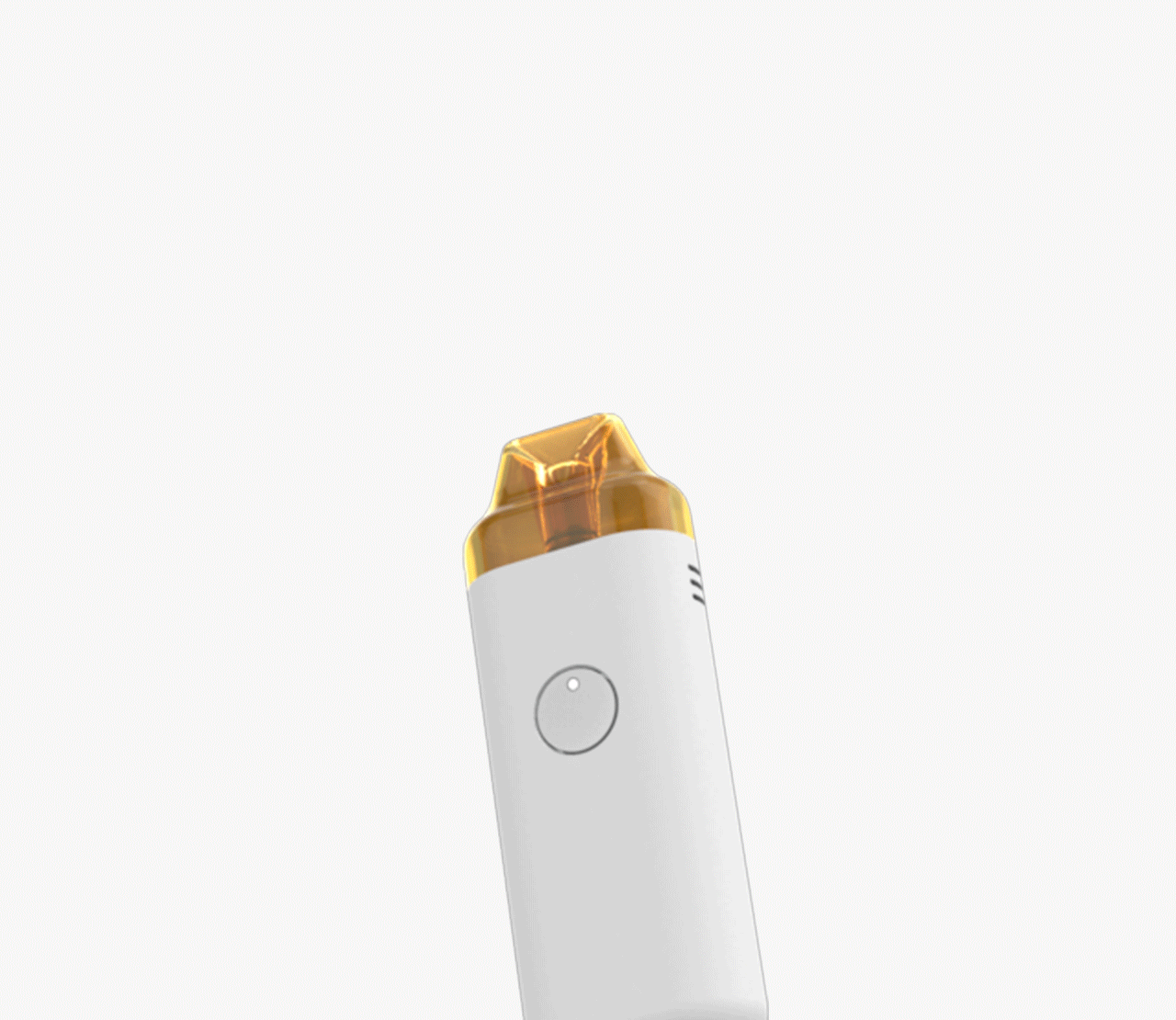 As you can see the pod is removable and refillable. The fill port is located on the side of the pod.
The coils are an easy "Push in – Pull out" installation" so should be simple to change.
Plus the pod can be inserted in either direction – so no chance of installing it the wrong way around!
The mod itself houses an internal 950mAh battery which is recharged using the USB Type C port. The charging time and charge rate are not specified.
Power wise Geekvape say in the specs it will output 9-20W but really this has 3 different power levels – High, Medium and Low. But they do not tell you the actual figures this is outputting. I expect they do vary according to the installed coil.
When you want to vape you can either use the fire button or the Auto Draw (simply inhaling on the mouthpiece to trigger the fire system).
Here is a closer look with a video (with a very "jolly" backing tune!) from the Geekvape EU YouTube channel.
There are 4 colour options to choose from: White, Black, Grey and Blue.
Kit Includes
Wenax C1 device
Pod
G Series 0.8ohm coil (installed)
G Series 0.6ohm coil
Coil tool
USB Type C Cable
User manual
Geekvape Wenax C1 Kit Specs
Size: 86x31mm
Output: 9-20W – 3 output levels to choose from
Battery: 950mAh (internal)
Display: LED
Resistance limits: 0.4-3ohm
E-liquid capacity: 3ml (standard) / 2ml (TPD)
USB Type C Charging
Pods: Refillable, replaceable coil
Coils: G Series coils
Side fill port
Auto Draw or Button activated fire
As starter kits go this is a pretty good place to start, the coils are compatible with other kits and it seems pretty simple to get stuck into vaping with.
Let me know what you think of the Geekvape Wenax C1 Kit in the comments below!