The Geekvape Wenax Stylus is a new pod kit in the style of a vape pen.
Geekvape have recently been knocking out some quality pod kits including the Aegis Boost, Boost Plus and Aegis Pod – let's hope the Wenax Stylus lives up to its predecessors!
What To Expect From The Geekvape Wenax Stylus?
This has two main components – the device body and the pod.
Looking first at the actual device – this has a 1100mAh internal battery and is charged at a 1A max charging rate via the Micro USB port.
To fire the device you can use the auto draw option or you can use the fire button.
Output wise there are different output options depending on the coil installed and method of firing:
Auto (draw) fire = 14/15/16W with 0.6ohm coil
Auto (draw) fire = 9/10/11W with 1.2ohm coil
Button fire = 16w with 0.6ohm coil / 11W with 1.2ohm coil
You can change the power level using the fire button on the base – the LED surrounding the fire button changes colour according to which level is selected.
Low power = white LED, medium power = blue LED and high power = green LED.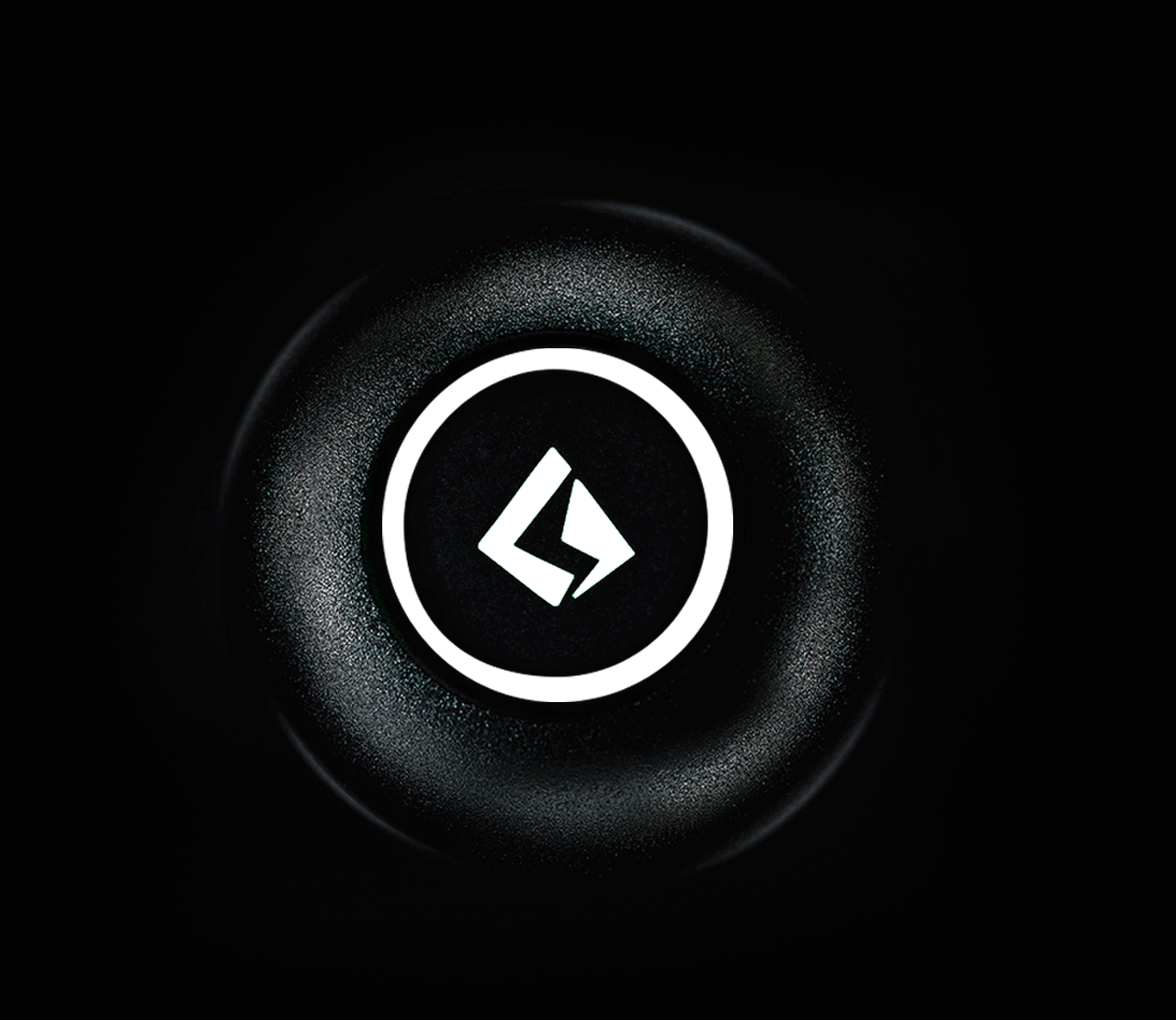 The pod is refillable with replaceable coils. There are two coil options 0.6ohm Kanthal Mesh and 1.2ohm. From what I can tell the coils are compatible with the Aegis Pod kit.
I have to say the page dedicated to the Wenax Stylus on the Geekvape website is not very informative or easy to read!
There are 6 colours to choose from: Army Green, Classic Black, Space Grey, Devil Red, Granite Grey and Ocean Blue.
Kit Includes
Geekvape Wenax Stylus device
Pod
G Coil Formula 0.6ohm coil (installed)
G Coil Formula 1.2ohm coil
Coil tool
Delrin drip tip
USB cable
User manual
Kit Specs
Size: 19x112mm
Output: 9-16W – power settings dependent on coil installed and fire method
Battery: 1100mAh (internal)
Display: LED indicator
E-liquid capacity: 2ml
Pods: Refillable, replaceable coil
Coil options: G Coil formula coils
1A charge rate
Auto (draw activated fire) or manual (button activated fire)
Resistance Range: 0.5-3ohm
This looks a pretty simple kit – replaceable coils and choice of output always improves any pod kit for me!
Let me know your thoughts on the Geekvape Wenax Stylus in the comments below!