The Hellvape Destiny RTA is a design collaboration between Hellvape and the YouTube reviewer Alex from VapersMD.
Alex has quite a pedigree when it comes to being involved in some great vape gear – he was part of the team behind the Vandy Vape Berserker MTL RDA, Berserker V1.5 MTL RTA and the lovely Berserker Mini MTL RTA.
Oh and of course Hellvape have knocked out a few beauties too including the Dead Rabbit RDA and the Fat Rabbit Sub Ohm Tank.
More Details About The New Hellvape Destiny RTA…
The Destiny is a single coil RTA with plenty of room on the deck for some epic coil options.
The deck has just 2 clamp screws and angled posts to allow easy installation and plenty of access to the coil legs.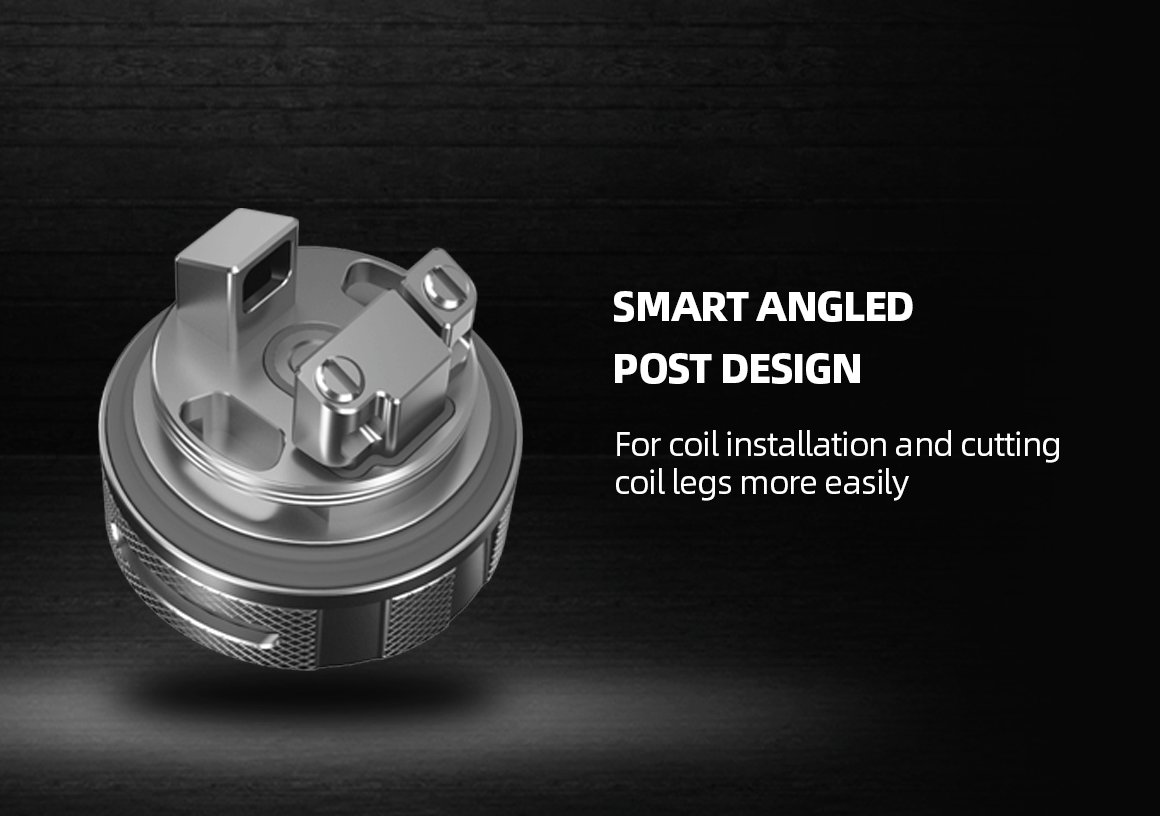 The airflow comes in from the base and the ring on the base is adjustable to tailor the incoming air to your preference.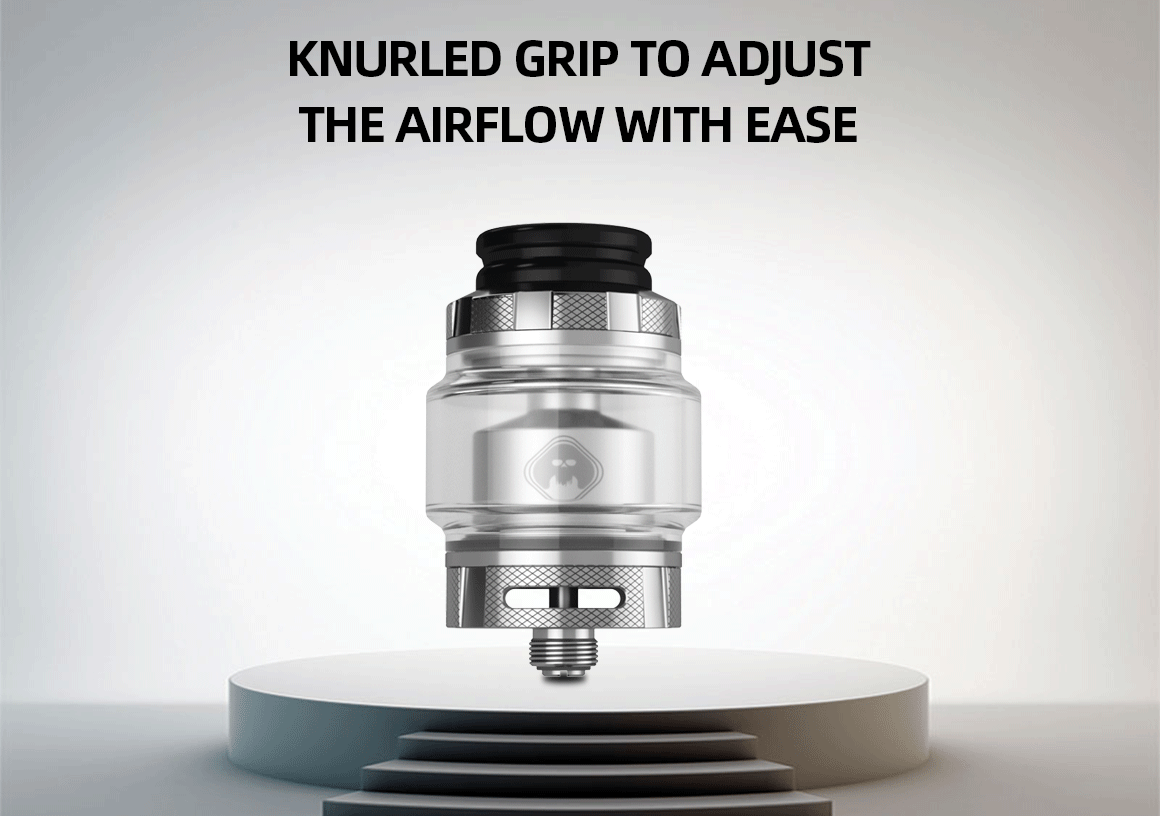 Two airflow outlets on the deck channel the air to the sides of the coil.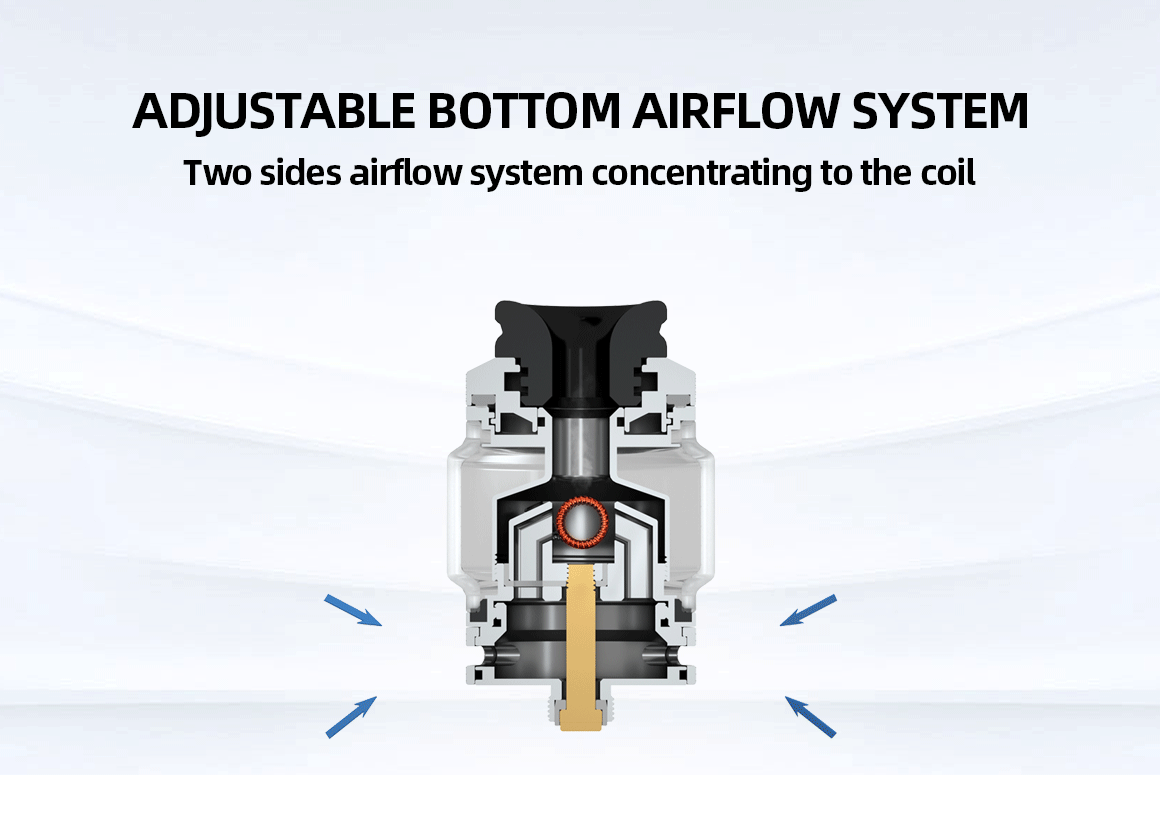 The top cap unscrews and you can refill through the ports located on the top of the tank.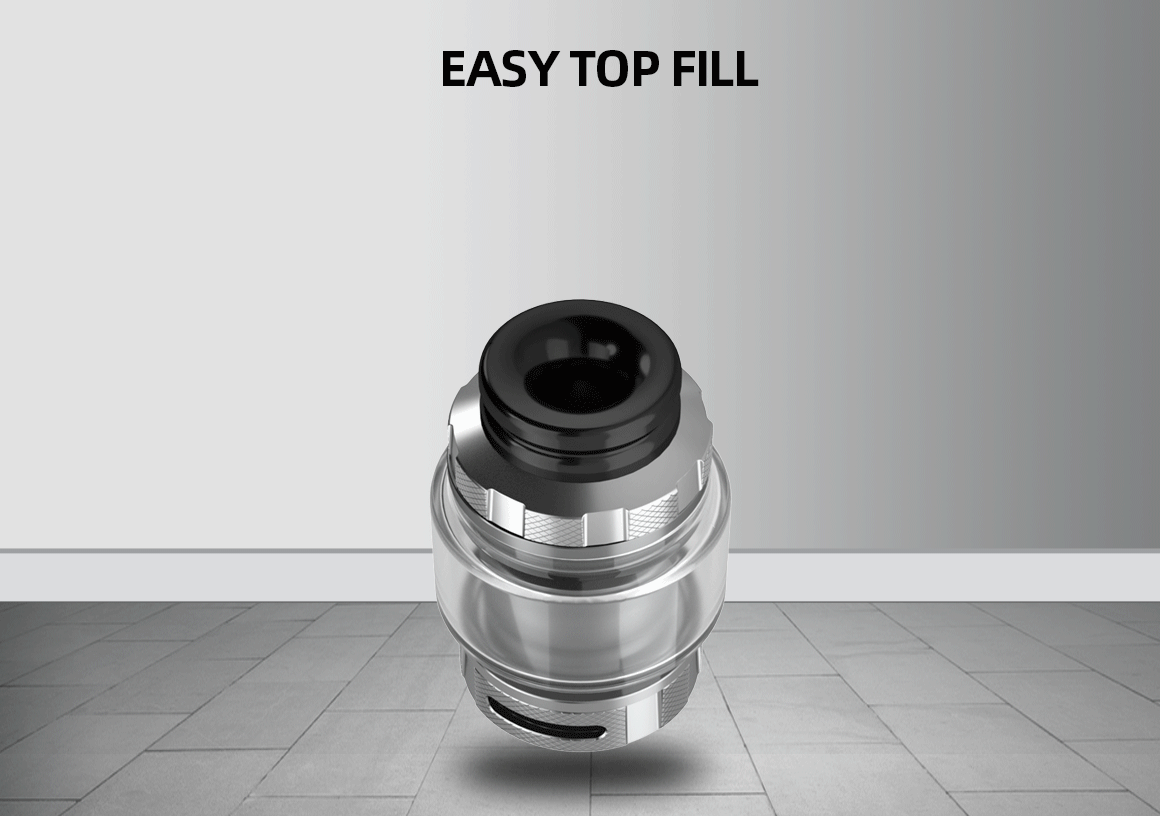 You can choose the capacity of the glass and also the material and colour – there is plain clear glass, Ultem (wee yellow) or PCTG (black) to choose from.
There are 5 colours to choose from: Black, Full Black, Matte Stainless Steel (Ultem tank), Matte Stainless Steel (PCTG black tank) and Stainless Steel.
Kit Includes
Hellvape Destiny RTA
510 drip tip adaptor
Accessory bag
Bubble glass
Pre-built coil – 0.37ohm
Shoelace cotton
Instruction manual
Hellvape Destiny RTA Specs
Size: 24×38.9mm (excluding drip tip)
E-liquid capacity: 4ml (standard) / 2ml (TPD)
Angled post design
Single coil build deck
Bottom adjustable airflow
Top fill
Different glass options
Although there is nothing ground breaking here, it looks to be a nice easy to build RTA with all the features you would need.
Let me know what you think of the Hellvape Destiny RTA in the comments below!